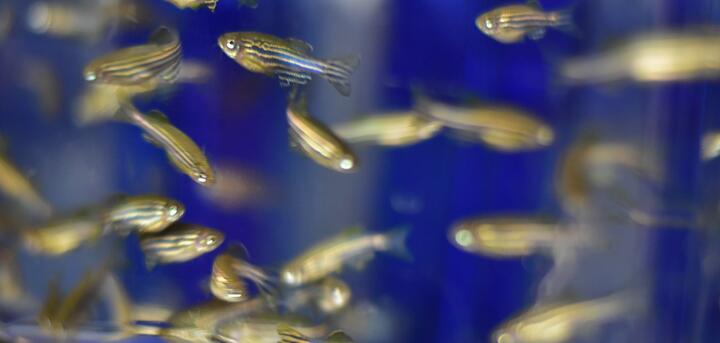 We are committed to engaging in social dialogue on animal experiments in health research and animal welfare, to asking and answering questions regarding ethical issues, and to communicating transparently about our research.
Indispensable
We analyze what happens inside the body in health and disease, and bring this knowledge into the clinic. To achieve this, we must also conduct research on living organisms.
The 3Rs
We use non-animal research methods wherever possible. If experiments are unavoidable, we limit the animal suffering to a minimum.